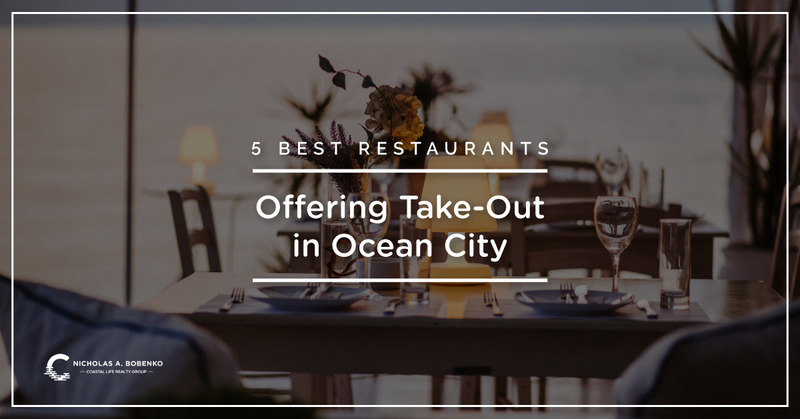 Ocean City, Maryland is a very popular vacation destination for people from all over the country. When you come to visit for a vacation or live there permanently, one of the main draws is the access to a wide range of amazing restaurants. Similar to other cities located across the country, eating in a restaurant in Ocean City has been largely restricted. However, you can still get an amazing meal in Ocean City by ordering takeout from some of the most popular restaurants around. There are five restaurants in particular that are offering great deals and meals for pickup or delivery.
A popular restaurant in Ocean City is Liquid Assets. Whether you are interested in a quick lunch or a full-course dinner, Liquid Assets offer a contemporary culinary approach that delivers delicious traditional favorites from scratch with local, freshly prepared, high-quality ingredients. Some of the best things to try are their Kung Pao Calamari, Wagyu Burger and Gourmet Grill Cheese. This place will definitely make your time in Ocean City one to remember. Take a quick peek at their menu and have the phone close as there is something for everyone.
The Rice House Bistro has been combining the art and precision of Asian cuisine since 1987. This place has become an Ocean City landmark and many will tell you that you can't leave until you try it. They offer not only the best sushi around, but they also have amazing Asian, seafood and steak dishes. I recommend the White Tiger and...